Jury Members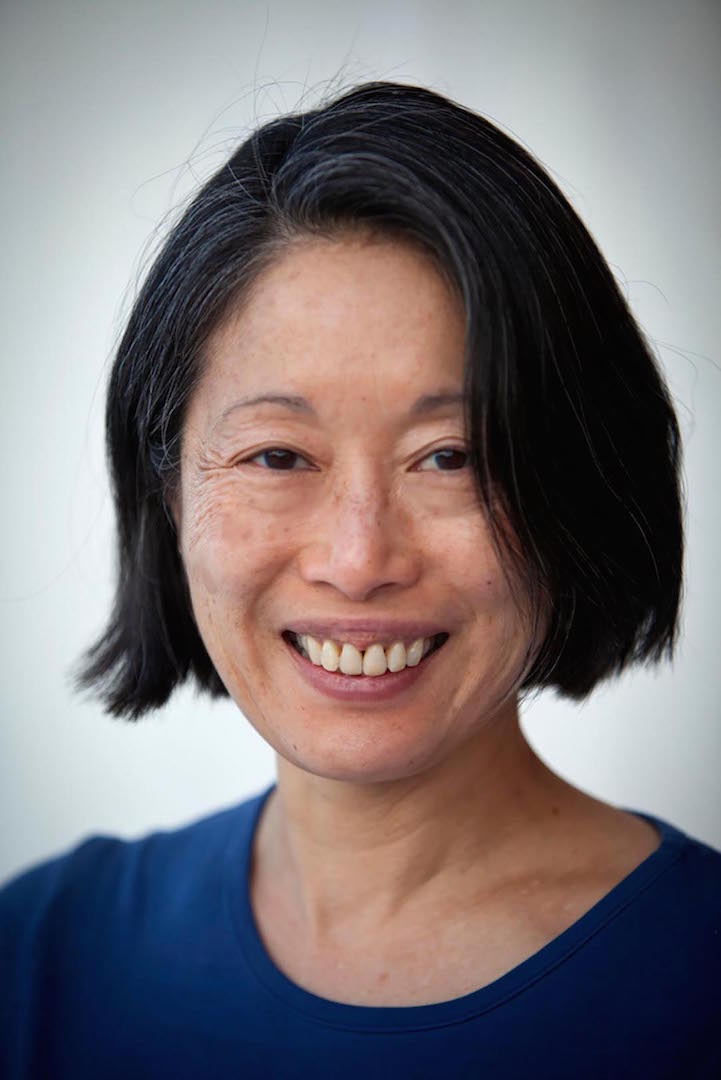 Photo credit: Bengt Wanselius
Allyson Way Wanselius works as rehearsal director, RTV Dance Company. She has work as frilans danspedagog at Balett Akademien, House of Shapes and Dance Centrum. She is also koreograf assistent, Mats Ek at Den Kungliga Baletten, Choreograph Assistant for Mats Ek, at the Royal Swedish Opera House. Lecturer, Swedish University of Agricultural Sciences. She is a guest teacher at Norrdans
She has studied at San Francisco Ballet School, New York, Banff, School of Fine Arts, Centre de danse International Cannes and Danshögskolan (DOCH)  Stockholm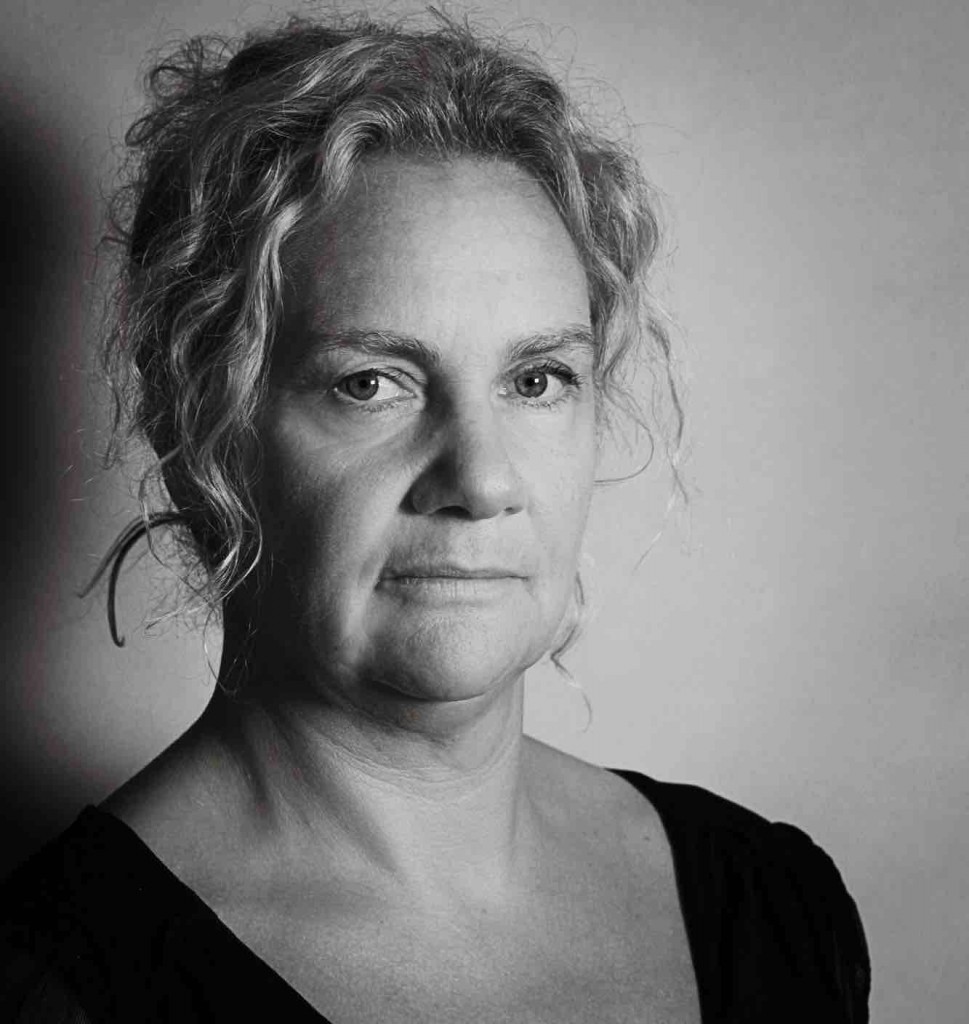 Sofi Lagergren work as producer at Bio Rio. She has worked at Tempo Documentary Festival – Programchef.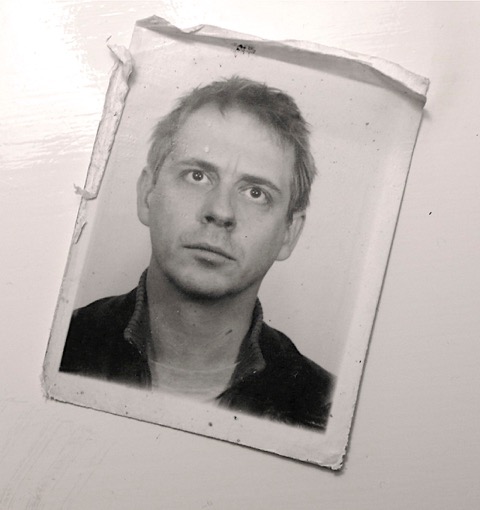 Anders Bohman  Cinematographer and Sr Lecture in cinematography at SADA. He studies at Fotoskolan in Luleå and documentary at Biskops Arnös. He was awarded with the Guldbagges award for Best Cinematography.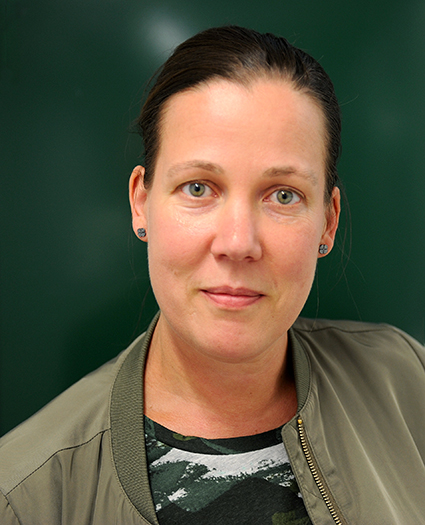 Klara Berggren works at Dansmuseet – Museum of Movement as a Museum Educator, assisting Rolf de Maré Study Center, coordinates collaborations and edit films for the museum's exhibitions. She has studied TV production and worked as a freelance photographer. Klara teaches children and adults in West African dance.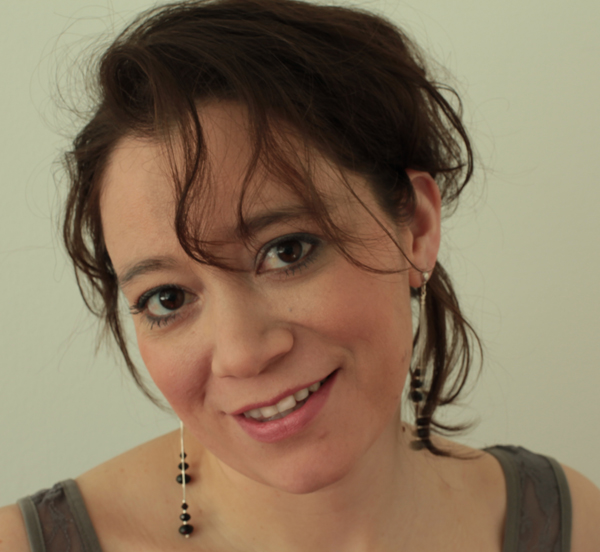 Cyntia Botello works as freelance dancer, choreographer and filmmaker. She is the festival director for ScreeenDance Festival. Currently in a Master program in Contemporary dance didactics at the School of Dance and Circus, Stockholm.