Jury Members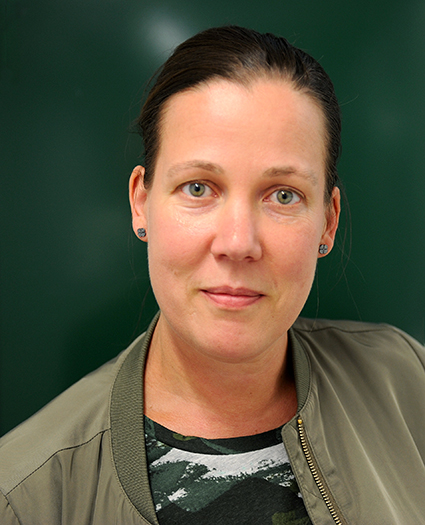 Klara Berggren works at Dansmuseet – Museum of Movement as a Museum Educator, assisting Rolf de Maré Study Center, coordinates collaborations and edit films for the museum's exhibitions. She has studied TV production and worked as a freelance photographer. Klara teaches children and adults in West African dance.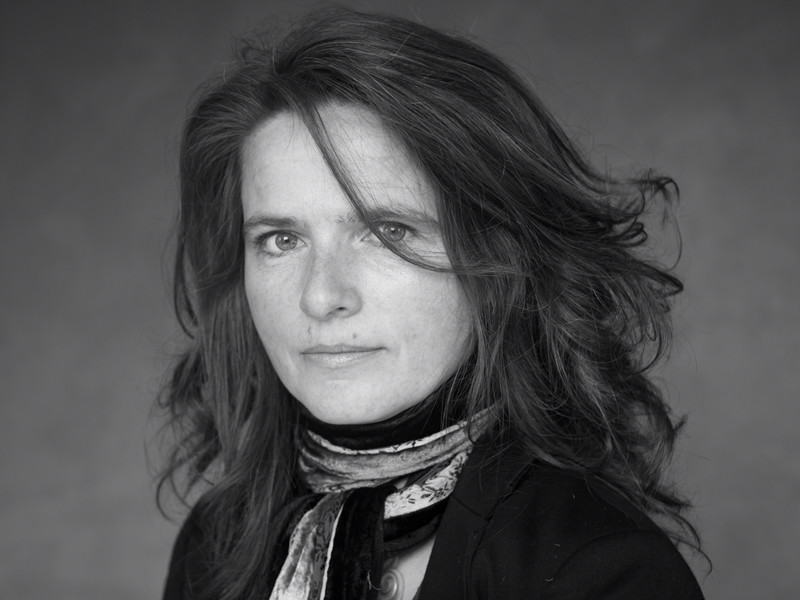 Anna Maria Hutri has a MA in New Media and Film and a BA in Art Photography from the Aalto University and a MA in Directing and Dramaturgy from the Theater Academy – Art University in Helsinki. She is film director and scriptwriter in film, TV and Theater.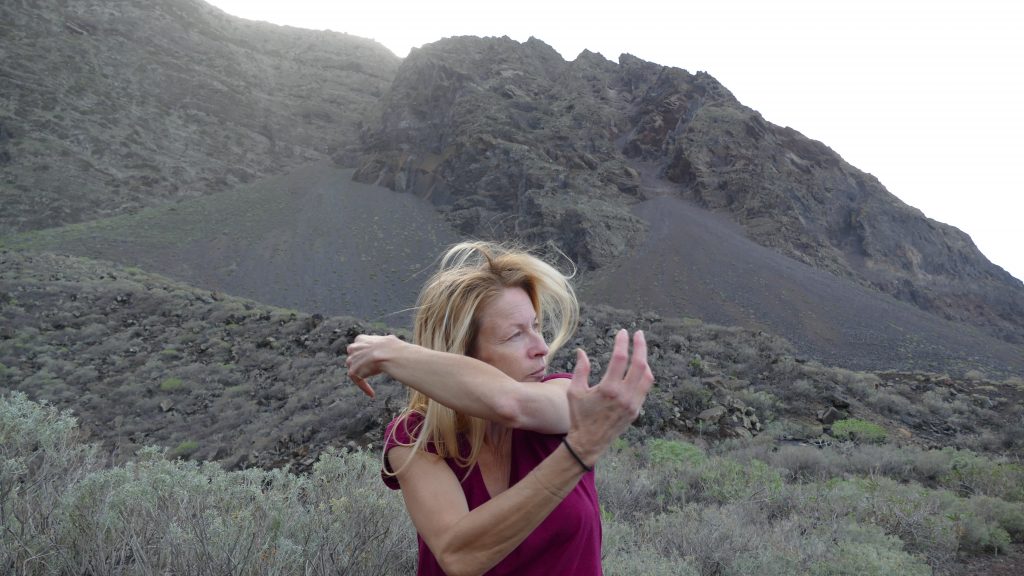 Helene Karabuda studied dance at Balettakademien in Stockholm. Helene has worked as a dancer with Kompani Nomads and Efva Liljas danskompani E.L.D. Helene has also worked as choreographer in several projects around the world, primarily for Sharemusic, where she created the award-winning dance film "Eye of the norm" last year.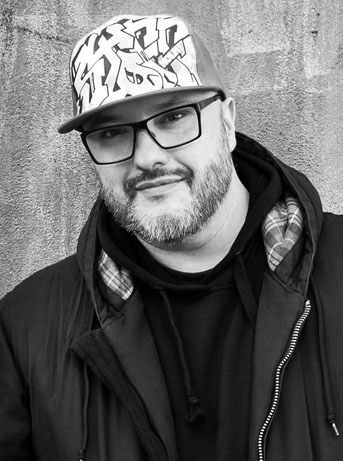 Adam J. K. Potrykus events manager (Stockholm Fringe Festival, NO Fringe Festival Bergen, Nordic Fringe Network) with a decade of social media strategy design & communication under the belt and Community Manager at Svenska institutet.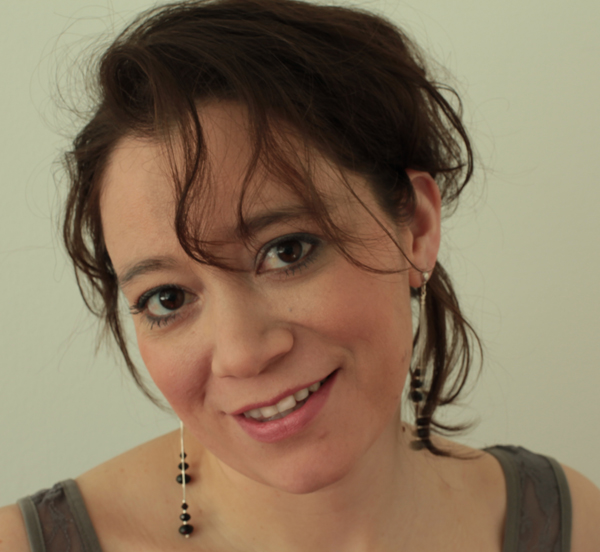 Cyntia Botello works as freelance dancer, choreographer and filmmaker. She is the festival director for ScreeenDance Festival. Currently in a Master program in Contemporary dance didactics at the School of Dance and Circus, Stockholm.